Aspendale Gardens Dental Group
At Aspendale Gardens Dental Group, we believe that prevention is the key to achieving a beautiful, healthy smile. We have a philosophy that aims to retain our clients' natural teeth for the duration of their lifetime. We work with our patients to develop a unique treatment plan with a focus on dental care and oral hygiene practices that our clients can use everyday to maintain their smile.
Aspendale Gardens Dental Group was established in 1994 and prides itself on providing caring dental treatment in a modern environment paying strict attention to current infection control protocols.
Aspendale Gardens Dental Group is located in purpose built rooms designed to provide a comfortable, modern environment allowing our dedicated staff to provide state-of-the-art quality dental care.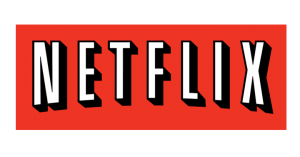 We have ceiling mounted televisions in each of our treatment rooms to allow you to relax and watch your favourite Netflix movie or series.
We are proud to support local Dental Laboratories. We only use local Dental Technicians for all of our crown, bridge and denture construction.
We always welcome new patients to our practice and provide each new patient with a welcome pack of oral hygiene products for the first visit.
Our team
Our staff are trained to provide quality dental care using modern equipment and materials. Our aim is to provide the best modern dentistry has to offer using up to date techniques in a relaxing and attentive environment.
All of our dentists are members of the Australian Dental Association and are registered with the Dental Board of Australia. It is a requirement of registration that all dentists carry out ongoing continuing education to stay abreast of modern techniques and materials.