General Dentistry
General dentists are the primary dental care providers for patients of all ages. We can treat you and your entire family and care for your overall oral health. This is crucial to your total health. As general dentists, we take responsibility for the diagnosis, treatment, and overall coordination of services to meet your oral health needs.
What general dentistry services do we provide?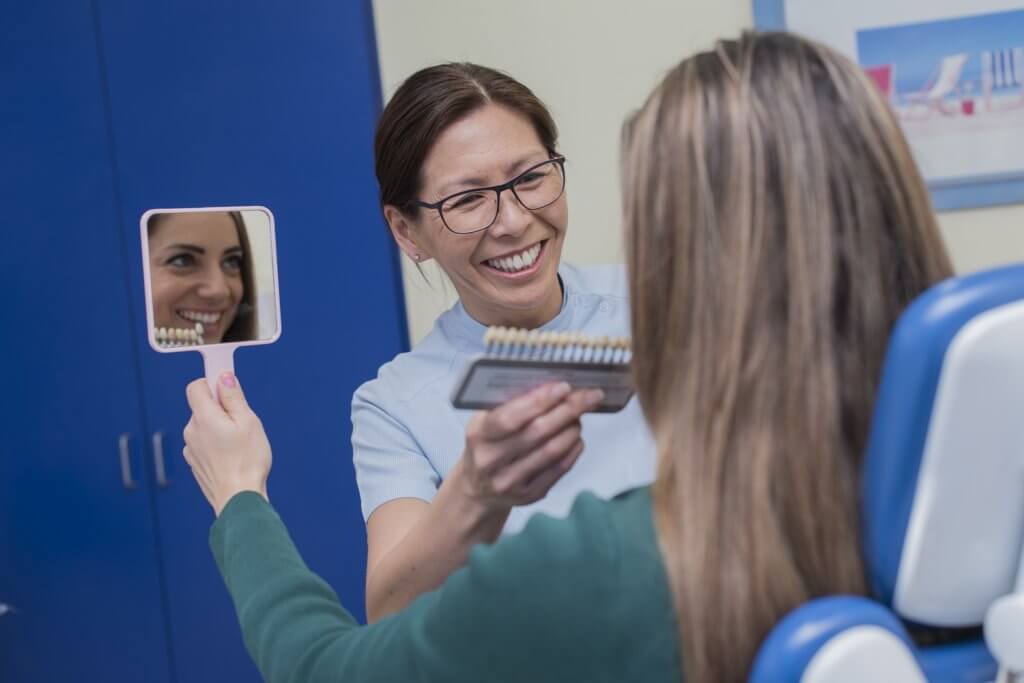 At Aspendale Gardens Dental Group, we provide a comprehensive range of dental procedures for you and your family.
Our general dentistry services include:
Check-up and clean
Oral hygiene education
Children's dentistry
White fillings
Root canal treatment
Wisdom teeth removal
Crowns and Bridges
Gum disease treatment
Emergency appointments
Please note that in addition to these general dentist procedures, we also offer:
Cosmetic dental services
Orthodontics
Dental Implants
Why is general dentistry important?
We see our role as general dentists as one of the key services we offer. We focus on preventative dentistry and recommend six-monthly check-ups. This helps us stay ahead of any dental problems before they start to become more serious. We would rather help you avoid issues with your oral health than treat them.
Keep it clean
To maintain a healthy beautiful smile for life, it is important for both adults and children to brush their teeth at least twice a day. At Aspendale Gardens Dental Group, we recommend a soft toothbrush with a small head and a gentle, swirling brushing action.
We also recommend dental flossing on a daily basis to remove food and debris from between your teeth that brushing cannot reach.
It is also important to have your teeth professionally cleaned by a dentist. This is designed to remove the dental plaque and calculus (tartar) that builds up over time and cannot be removed with normal brushing at home.
We usually recommend a Scale and Clean be carried out twice a year during your regular dental examinations.
Dental health and overall health
Good general dental care is often the first step towards a healthy life. There is a strong relationship between healthy teeth and other health factors. We can detect different forms of mouth cancer while they are still in the early treatable stages. We can also detect some neurological disorders that manifest in the jaw. There are even situations where the health of the teeth and gums can actually reduce the risk for a stroke. Catching these conditions early is something that can only be done by a trained general dentist who knows what to look for.