Orthodontics
Orthodontics is the branch of dentistry that deals with the diagnoses, prevention and treatment of irregularities of the teeth and face. It may involve treatment using conventional braces, clear aligners or removable plates to move the teeth or jaws into an ideal relationship.
Children should have an orthodontic assessment by the age of 7 because early detection of problems may make correction easier and decrease the risk of the problem becoming more severe.
At Aspendale Gardens Dental Group, we are able to provide conventional braces as well as clear aligner treatments. Dr. Jaffrey has been providing orthodontic treatment to his patients for more than 10 years. Options for straightening your teeth may include;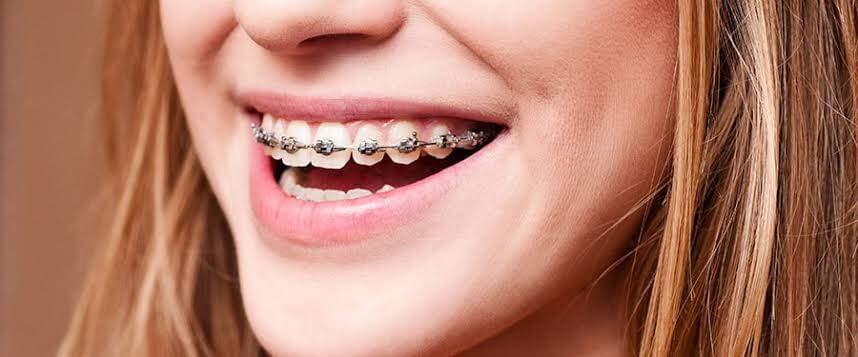 Conventional Braces
Custom made appliances such as braces provide a constant, gentle force in a controlled direction to move teeth into alignment creating beautiful smiles. We provide both metal and tooth coloured ceramic brackets.
Conventional braces can be used to treat malocclusions that are more severe than those that can be treated with clear aligners only.
Clear Aligners
At Aspendale Gardens Dental Group, we use the Clear Correct brand of clear aligners to straighten teeth. With a clear aligner system there are no metal brackets bonded to your teeth. The system uses a sequence of thin clear plastic trays that are removable. These gradually move teeth into the desired position creating a beautiful straight smile.
Orthodontic treatment usually involves straightening 'crooked' teeth. However, orthodontic treatment often has more benefits than an improved appearance;
Crowded, overlapping teeth are often more difficult to clean; increasing the risk of dental decay and gum disease.
Teeth that are too prominent are at greater risk of trauma and fracture.
Poorly aligned teeth can contribute to speech irregularities and in some cases increased wear of the back teeth.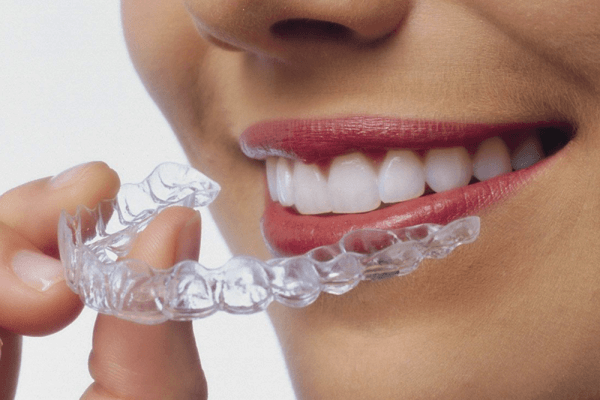 At Aspendale Gardens Dental Group, we have an interest in orthodontics and work with children and adults talking through the options and creating a treatment plan for orthodontic treatment to build a beautiful smile.